If you've met me in person, you know that I vibrate pretty damn strong when it comes to conversations about sexual empowerment!
​It's my deepest soul's calling to serve fellow sisters and brothers when it comes to our collective sexual awakening.
Through conscious sexuality we can access the deep sources of life energy available within—this alone is the most potent tool that empowers, inspires and bridges us to higher states of consciousness. It wouldn't be an overstatement to say that most of my whole life revolves around conscious sexuality. No, dear, it doesn't mean that I all speak about is sex and I have sex with everyone I meet! Quite the contrary. Sexuality has become so sacred, special and heart-connected, that when love making happens it has the power to touch upon my soul and take me to otherworldly realms.
​Relationships are no longer an escape strategy to not feel loneliness; relationships are my deepest catalysts for growth and expansion.
It is my daily practice to nourish the most intimate connection I have in my life—that with my Divine self—which in turn upgrades all of my other relationships. https://www.aurikavalan.com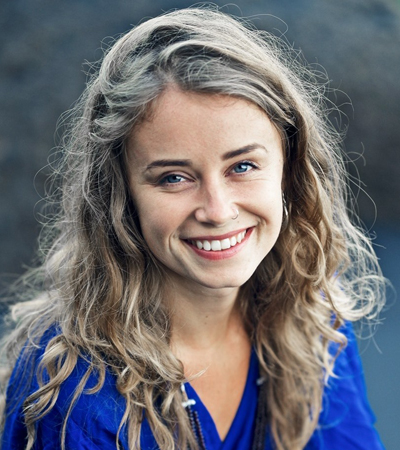 So what are you waiting for?
Are you ready?
Sometimes people just jump and discover something amazing waiting for their lives.
Need more information?
Find out all the practical information you need for the festival.