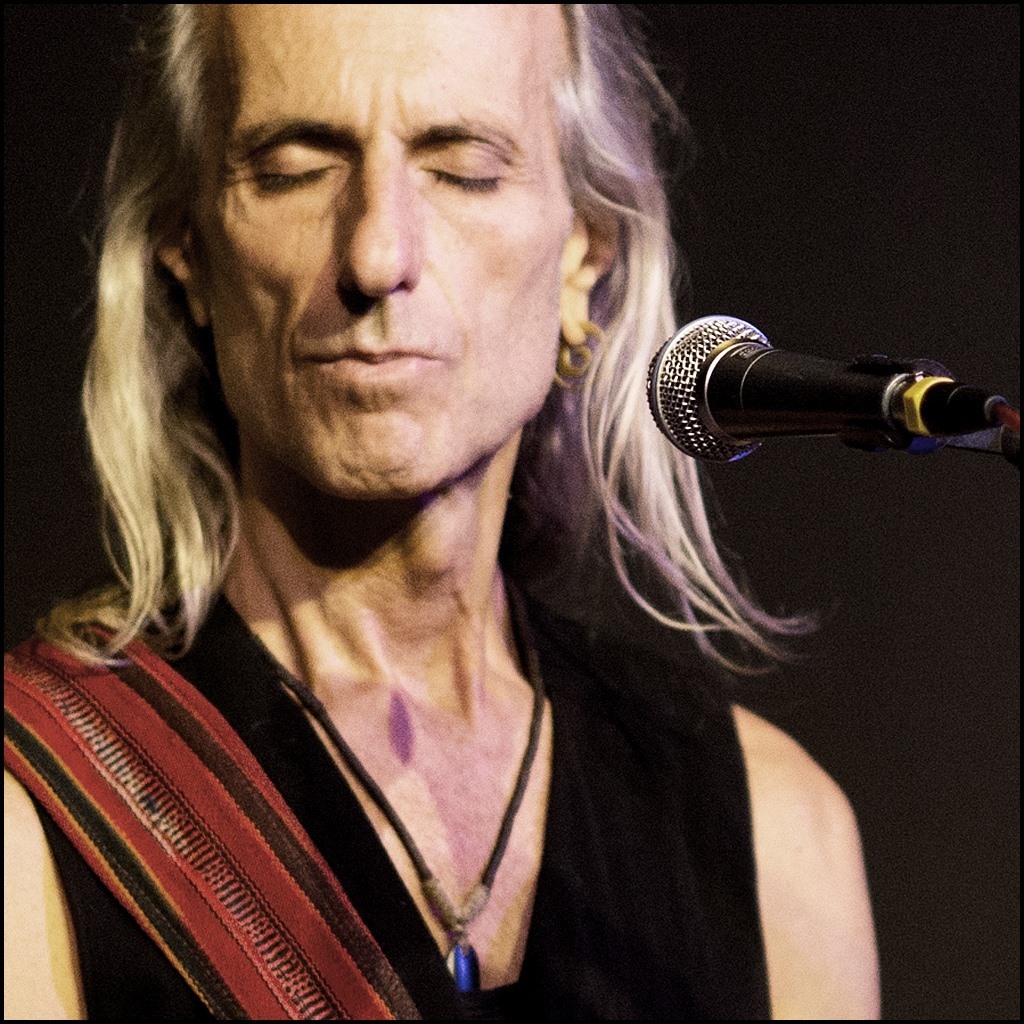 Avi Adir, a Singer and Multi instrumentalist will be performing at the Tantra Festival.
Traveling the world and sharing a flow of deep meditative music, using his ancient voice and a variety of instruments, like the Indian Bansuri, Armenian Duduk, Greek Bouzouki, Japanese Shakuhachi, Egyptian Ney, Silver flute and Native American flute. Avi start singing and playing guitar since the age of twelve, and grow up as a songwriter and performer. In his twenties he got into the adventure of making Bamboo flutes, studying Indian Raga music with Hariprasad Chaurasia, and expending his voice through sounds and colors of new instruments. 'Music is my tool to tune with my real nature. I'm here to share the radiance waves of the Divine force of life, which are flowing through.' Avi Adir
You can enjoy some videos of his performances already below:
Are you ready?
Sometimes people just jump and discover something amazing waiting for their lives.
Need more information?
Find out all the practical information you need for the festival.