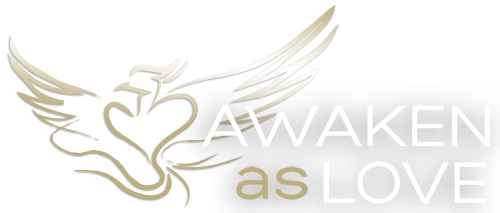 With the worldwide vaccination program underway we are confident that we will be able to hold this festival Mid-August 2021 and the training afterwards – however we will follow all government guidelines and may have to adapt the program and procedures at the festival to comply
In the event that we cannot go ahead with the festival/training, or it needs to be with a reduced number, due to covid restrictions, then you will have 2 possible choices.
1. You will have the choice to keep your ticket which will be postponed until a later date when it is possible.
2. You can choose a refund of your ticket (minus the 45 Euro admin fee).
It takes a lot of preparation and planning in advance to hold such a festival/training and we would love to make it happen (in a safe way of course) and so while we take the majority of the risk, the admin fee is the smaller risk we ask you to cover in order to help make it happen.