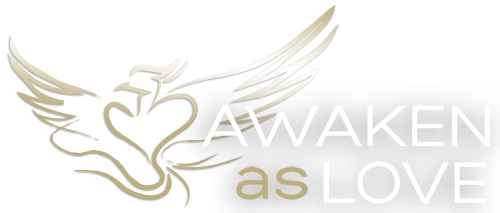 The 2020 version of the Holland Tantra Festival was postponed to the now current 2021 dates due to the international Covid-19 situation. If you bought a ticket for this event then please read below for your options.
The government has issued a ban on events of over 100 people until the 1st September this year and probably that will be extended further. Plus we feel the most responsible thing is not to put anyone at risk so we are postponing the festival for 1 year – the new dates will be 14th – 19th August 2021. We will be keeping the same line-up as much as possible but with the bonus of adding in a few great teachers who couldn't make it in 2020!
Your tickets have not been lost, are still valid for those new dates, you have the best prices and there is nothing you need to do to keep them for 2021.
AND, while other festivals are not issuing refunds for postponement (as they are legally entitled to in this situation). We are in the lucky position to be able to offer refunds to those who those who cannot make the new dates. Your ticket will be refunded, minus an admin fee of 40 euros, if you request this.
To request a refund simply contact us (preferably with your order number) to let me know. If you paid via Stripe then it will be refunded directly to your card. If you paid via bank transfer then you will need to send me your bank details (IBAN, SORT-CODE & ACCOUNT NAME) and the money will be sent to you via bank transfer.
For new tickets purchased the normal terms and conditions apply.