DarkBlossom's Tantric healing sessions: Blossom brings her unique ability to provide affectionate connection, presence, release, relief and ease around vulnerable and taboo topics such as sexuality, intimacy and relating through conscious intimate touch, (including cuddling, lingham and yoni healing, and tantric massage techniques) unconditional presence, intuition and intimacy coaching.
During the festival she will be offering individual private guided tantric therapy sessions to support you in becoming in tune with yourself and your own body, allowing connection, releasing resistance and turning on to the life source within. If you desire to be held with everything that is present and come into a state of relaxation, sessions of 1 1/2 hours are available.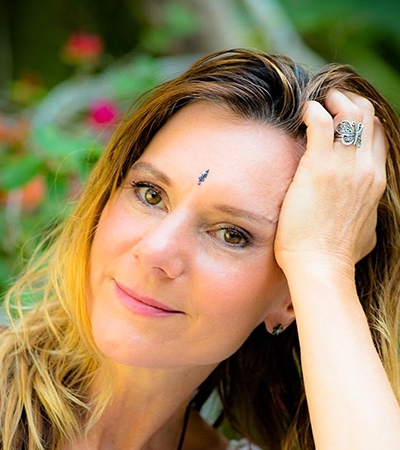 So what are you waiting for?
Are you ready?
Sometimes people just jump and discover something amazing waiting for their lives.
Need more information?
Find out all the practical information you need for the festival.