Dharmaraj is a Tantra teacher with Tantra Essence, and 'Elite Certified Tantra Educator' (ECTE) with Source School of Tantra Yoga, holistic healer, transformational facilitator, and intimacy coach. A Doctor of Dental Medicine (DMD), Dharmaraj left his career as a medical professional in the US to follow his soul calling of becoming an international Tantra teacher and healer.
Dharmaraj's dexterity with a myriad of healing modalities contribute to his proficiency in providing comprehensive holistic healing based on the clients' individualized needs. He offers sessions, coaching, and groups in Europe, Asia, and USA.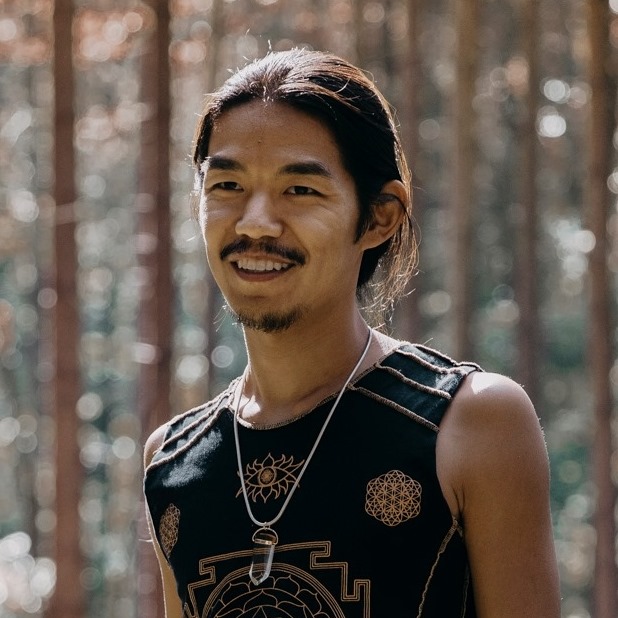 So what are you waiting for?
Are you ready?
Sometimes people just jump and discover something amazing waiting for their lives.
Need more information?
Find out all the practical information you need for the festival.