Elfriede has a passion to combine sensuality, body work and energy work. With much joy and creativity she oganises events and gives workshops. When she got in touch with energy work when she was on the film academy, her passion for consciousness work started. She traveled to India, to explore herself, and after that, she had many years of dedicated self development.
She got a big recognition in the Advaita, Healing Tao and later in Tantra. "I love to see the spark in people's eyes, that you see them becoming alive!". Together with her beloved Rakesh she puts her heart and soul in creating event that have the intention to liberate people, such as the new succesfull 'Wild Hearts'. Wild Hearts combines Sensuality, Consciousness and Art. Right now especially in the form of party's. "It is my wish to share my wildness & playfullness with the world!". Website Wild Hearts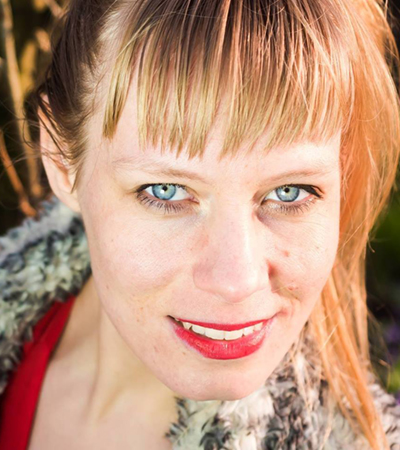 So what are you waiting for?
Are you ready?
Sometimes people just jump and discover something amazing waiting for their lives.
Need more information?
Find out all the practical information you need for the festival.