Tantra is a way of life for me: the discovery that love is a choice that you can practice, so that we can live more and more in connection with ourselves, each other and the world. And the discovery that sex and meditation can melt together in a life energy that can flow 24 hours a day.
In our workshops we share this interactively: exercises, a sharing and from our in-depth knowledge of tantra I give meaning to your experiences. In this way you can make the tantric secret of love from Tibetan Buddhism a fascinating, ecstatic and loving part of your own life.
For Jan – I have been providing tantra trainings for 25 years and published a number of tantra books in which spiritual experience and scientific knowledge come together. I have been organizing the Dutch tantra festival since 2004 and I gave workshops at a number of international tantra festivals. Now I also give online workshops and organized a Dutch online tantra festival.
The connection between spirituality and science is a common thread in my life. I studied philosophy and urban design and did a number of courses and training in therapy, Buddhism and spirituality. For my books and articles I interviewed many well known scientists and spiritual teachers. https://www.tantratraining.nl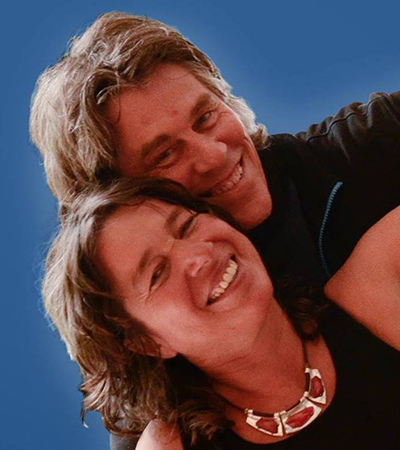 So what are you waiting for?
Are you ready?
Sometimes people just jump and discover something amazing waiting for their lives.
Need more information?
Find out all the practical information you need for the festival.