I am a Bodyworker & Coach and give sessions on festivals and retreats for over 7 years. Much of my work is based on different international teachings on enabling the release of Energetic, Emotional and Physical Blockages to balance the energies in your body. My goal is to give you body awareness and to take you on a journey through Mind, Heart and Body herewith waking up your Life Energy and pave the way for passion, manifestation and zest for life. With Enjoy(ce)! you can expect an intensely Pleasurable Experience, Relaxation, Transformation and Healing. Open yourself up to enjoying and living your life to the fullest.
During the festival I will accompany you on your journey to help you expand and deepen your personal process by offering the following special individual sessions: a Thai Yoga Massage or a De-armouring & Sjamanistic Emotional Release Session to soften your body and mind setting the foundation for a deeper connection with your self and others.
More info: www.enjoy-ce.com ♥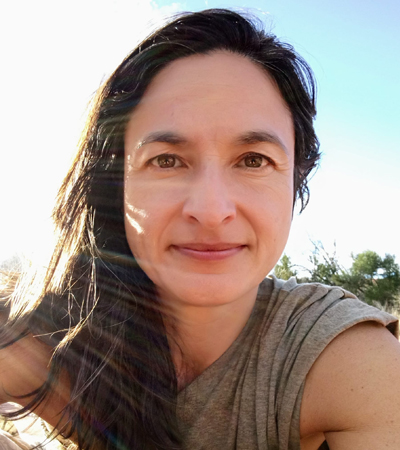 So what are you waiting for?
Are you ready?
Sometimes people just jump and discover something amazing waiting for their lives.
Need more information?
Find out all the practical information you need for the festival.