Although she is trained by the best teachers in the world, the success of Kaya is the layered body system. A methodology based on neuro-science, sexological bodywork, kundalini awakening and psycho-emotional release therapy. This specific integrated approach has transformed the lives of many of her private clients.
The combination of a down to earth approach and extensive science-based knowledge of the body, neuro-science, the nerve system and the brain, together with deep spiritual and sexual wisdom makes Kaya one of a kind.
Due to her coma and nearly dead experience, 15 years ago, Kaya has a deep connection with the power of life, death, transformation and eternal consciousness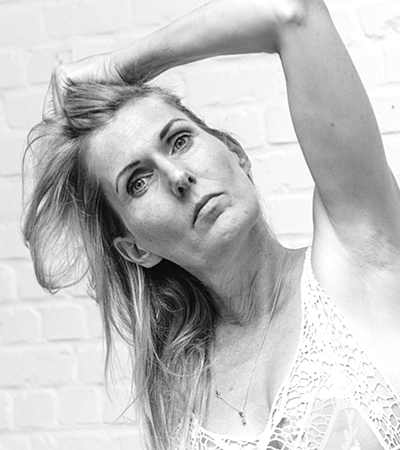 So what are you waiting for?
Are you ready?
Sometimes people just jump and discover something amazing waiting for their lives.
Need more information?
Find out all the practical information you need for the festival.