For the last decade Ori has been a student and practitioner of various styles of Meditation, Yoga and different types of spiritual & personal work. He has spent time living and studying in Tantric communities, Buddhist monasteries, Sufi gatherings and Osho ashrams, studying under great teachers and mystics.
For the past few years he has been teaching various types of Meditation, Yoga and Tantra in retreats classes and workshops around the world, putting together everything he has studied and practiced, with passion & dedication – creating a powerful transmition. when asked what it is that he shares and teaches he answers: "I am simply a "teacher of Love."
My mission is to help each and every person to deepen in Love with oneself, Love with the other, and Love with God, whatever that is to him/her… My aspiration is serving people in identifying and removing blockages that stand in the way of That Love that we already Are.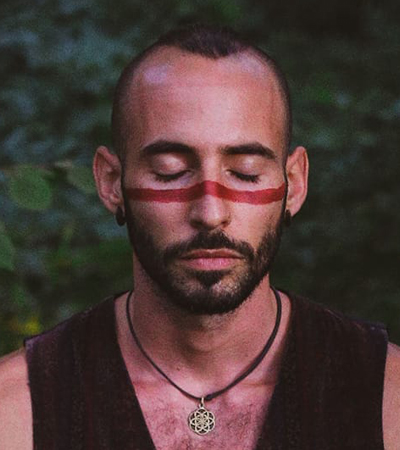 So what are you waiting for?
Are you ready?
Sometimes people just jump and discover something amazing waiting for their lives.
Need more information?
Find out all the practical information you need for the festival.