Raised in the Osho Commune in Netherlands, Puna and Oregon and took on the name Swami Deva Rakesh from 1982. His life has been enriched with teaching from an early age and he has traveled through India and the Himalaya's for many years visiting many Ashrams. His tantric knowledge about Buddhist tantra, Kundalini, Advaita Vedanta and non duality is extensive. Before becoming a tantric teacher he was assisting tantric workshops at Osho Leela (Gitama and Hariprem) in Venwoude. Within the conscious scene you can also find him as a DJ, VJ, event organiser or film producer.
He is the Founder of Art of Loving in 2005 and is giving workshops in the field of tantra. He has been hosting men groups for 6 years. But he is mostly known as the founder of Tantric Dance since 2007. www.artofloving.nl/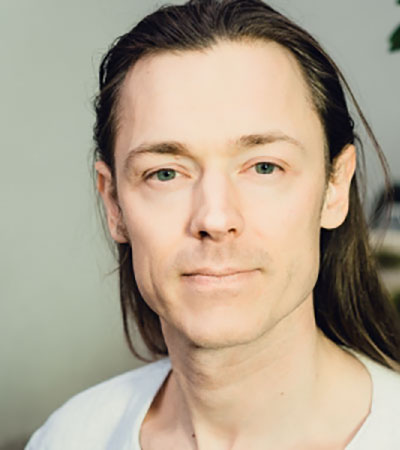 So what are you waiting for?
Are you ready?
Sometimes people just jump and discover something amazing waiting for their lives.
Need more information?
Find out all the practical information you need for the festival.