Tantra has been my path since 2008, men's work is my passion in which I long to empower men to find their balls so they can connect them to their heart. Why? So they can truly bring their gifts into the world. You want to life live to the max? Then it is the time to consciously penetrate the world and deliver your gift, show up, taking responsibility and willing to die doing so. Are you ready?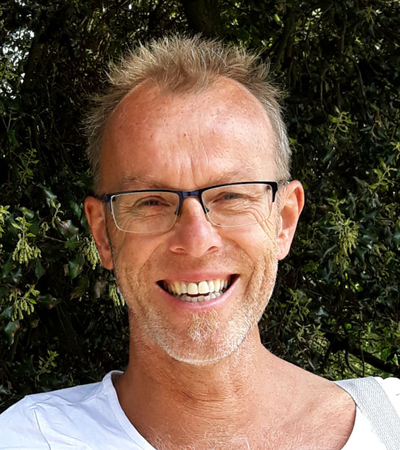 So what are you waiting for?
Are you ready?
Sometimes people just jump and discover something amazing waiting for their lives.
Need more information?
Find out all the practical information you need for the festival.