Sjoerd is on an ever going quest of living a life of freedom and experiencing love. He facilitates tantra workshops and temple nights. Creating a place where you feel safe to explore the self. To reveal all the layers and getting closer to the core of your being.
He brings men together and holds space while leading men circles. He helps them to connect in brotherhood with open talks about sexuality. A place where all is welcome, but nothing has to happen. To open up to love. This is a place to be open, where is discussed which usually won't be discussed with others, where all of the man is invited to be brought to the table.
And Sjoerd is doing 1-1 intimate sessions, to free your lifeforce energy. Supported by an ever ongoing journey of discovering his own truth. Sjoerd is not a therapist, neither a tantric guru, but open, honest and curious to discover the truth about life. www.sjoerddendaas.com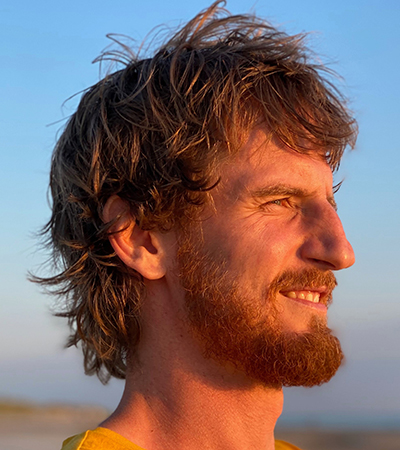 So what are you waiting for?
Are you ready?
Sometimes people just jump and discover something amazing waiting for their lives.
Need more information?
Find out all the practical information you need for the festival.