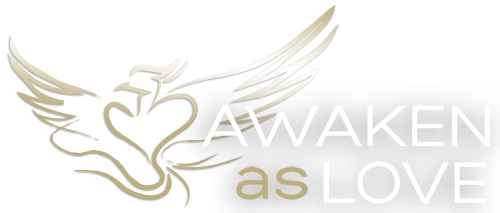 14th – 19th August 2021. Meeuwenveen, Netherlands

Probably the first question you have about this in-person event is whether it is happening or not and what precautions will be enacted during these times of covid-19.
YES – right now we are confident it is happening and we will follow all regulations to make it as safe as possible! Plus, in the case of needing to cancel or postpone we have a refund policy –  see this page for all the information: https://tantra-festival.com/covid-19
Tantra Workshops, Biodanza, Yoga, Music
Welcome to the Awaken as Love Tantra Festival in the Netherlands – Our 2021 Festival dates are set! If you are ready to jump already we offering special super-earlybird discounteds ticket now – this will be the best price you can get for joining the festival. We look forward to meeting you as part of the growing tribe!
Imagine a group of wonderful people in a place surrounded by beautiful nature, tasty organic food and some of the best international & national facilitators who would be there to support you to join a 6 day experience in creating more intimacy in yourself, with life and in your relationships. Having a more vibrant and exciting life away from the normal constraints of our lives and minds. Meaningful and truthful, loving and blissful.
An English speaking Festival with a workshop quality, going on a deep journey together, and celebrate! Imagine being held in this field of experiences in the festival, supporting each other and getting tools to take it back into your lives so the changes remain.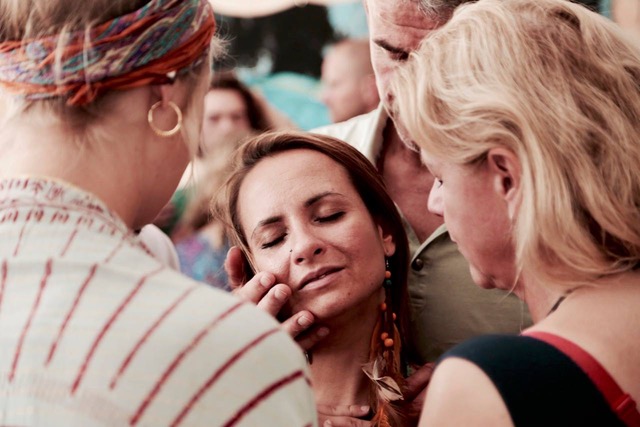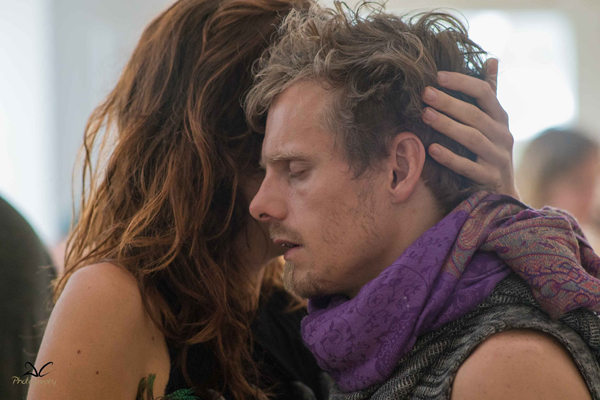 Am I Welcome?
Yes! We embrace all relationship styles, orientations and ages over 18. Whether you are single —wanting to interact and explore with others— or a couple wishing to deepen your intimacy, the festival is the perfect environment to dive in!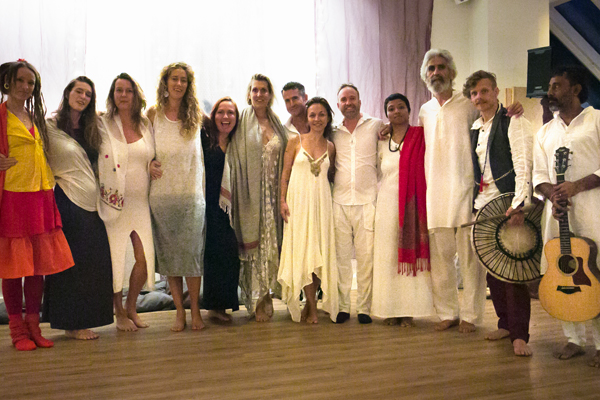 Who is holding it?

The festival is held by James Stevenson (from Awaken as Love) with a team of International Workshop Leaders, Session Givers, Emotional Support Crew, DJs and Performers, Volunteers and Retreat Centre Workers.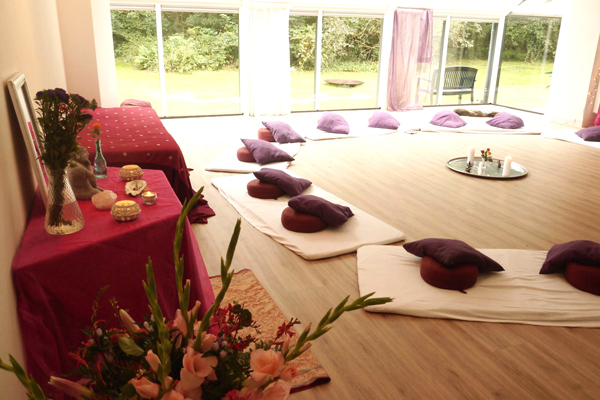 Where is it?

The Festival is held at Meeuwenveen – a beautiful retreat centre set in the countryside of Holland with incredible forests on the doorstep, quality workshop spaces, sauna and healthy vegetarian food.
So what are you waiting for?
Are you ready?
Sometimes people just jump and discover something amazing waiting for their lives.
Need more information?
Find out all the practical information you need for the festival.