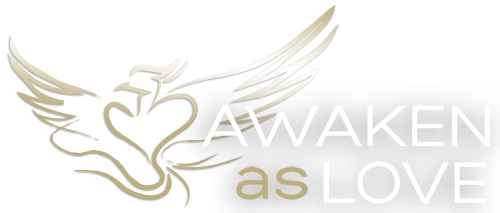 Preparing for the Festival
Preparing for the festival
What you need to bring
Proof of name – we will have your name listed with the room you are in at the reception already
Cash for Snacks or Shopping – this festival is catered for 3 meals a day with organic vegetarian food. We have a beautiful cafe area with tea and coffee as well as stalls with extra snacks and tantric goodies you won't want to miss!
Loose comfortable clothing – we will be dancing a lot and it's good you have loose clothes and plenty of t-shirts if you tend to sweat a lot.
Your own bedding and pillow if camping – Bedding and w towel are provide for those staing inside but not for those camping.
Items of comfort – a yoga mat, cushion or pillow to sit on and a towel or sarong for massage structures as well as

coconut oil

.
Please do not bring drugs or alcohol to the festival – we are creating an environment where we can dive deeply into our senses in a really delicious way – dulling them with intoxicants will not be needed and will inhibit your experience.

This will actually raise much more for you. We go for natural highs and orgasmic states of being. Just by letting life touch us deeply and intimately.

Your happy and excited heart! Your curiousity to discover so much just the way you are!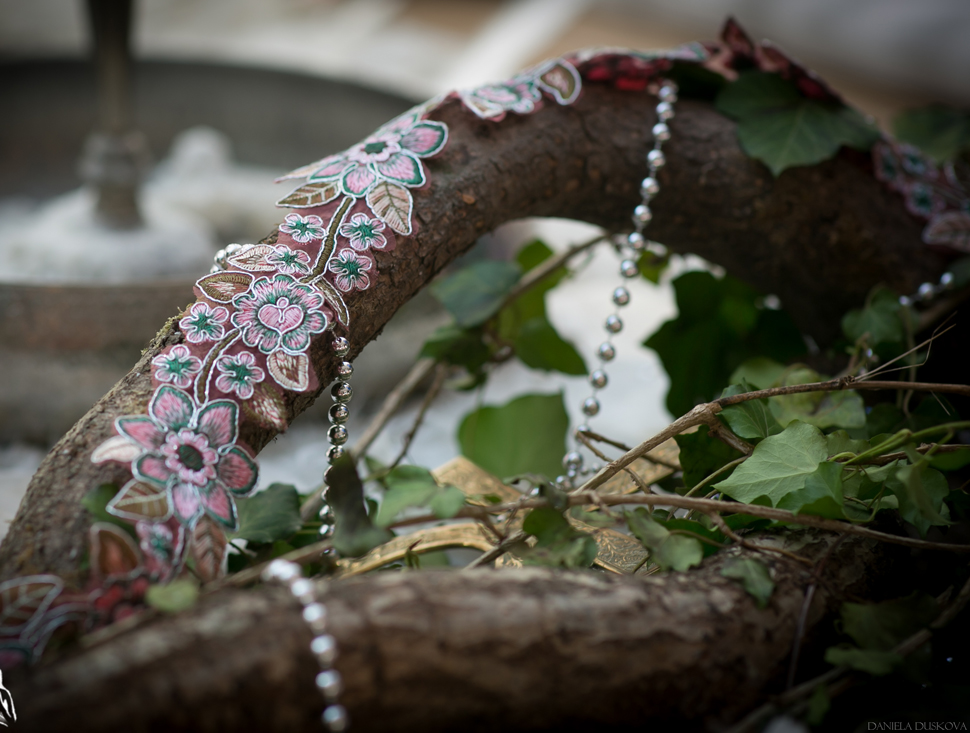 By Car
The easiest way is by car. For your navigation system you can use the address: Meeuwenveenweg 1, 7971 PK Havelte, or alternatively download directions via Google Maps.
From the Airport (train or bus):
Airport Schiphol route: train to Meppel is only 1,5 hrs with one switch in Zwolle.
Airport Eelde Groningen is closest airport with just 75 mins by bus to Meppel.
By Train:
The train connection is good and a regional taxi service* can take you directly to Meeuwenveen from Meppel train station. You can call 0800 82 94 225 and ask for a Hubtaxi. If you call from a non-Dutch number you can call: +31 592 615000.
*ON THE TAXI PLEASE NOTE: You have to call at least an hour ahead, and ask specifically for a Hubtaxi! Otherwise it's way more expensive and/or you have to wait an hour! Be prepared to wait while calling them, they are often quite busy. If you call the +31 0592… number you get Taxi Dorenbosch and sometimes a computer voice that gives you some questions. Just hold on, don't press a number and you will be connected to a live person.
The distance to Meeuwenveen is approximately 10 kilometres and this way it costs only about €8,-. That's the good part of it. Make sure you have cash with you to pay the taxi driver.
Between Meppel and Assen rides the bus line 20 (Qbuzz.) Get off at the stop 'Havelterbrug' then walk another 1.5 km. It's a beautiful road, but don't attempt it with a wheeled suitcase.

Click here to get directions
https://www.google.com/maps/dir//52.7739517,6.2541021/@52.773952,6.254102,8z?hl=en-GB
So what are you waiting for?
Are you ready?
Sometimes people just jump and discover something amazing waiting for their lives.
Need more information?
Find out all the practical information you need for the festival.