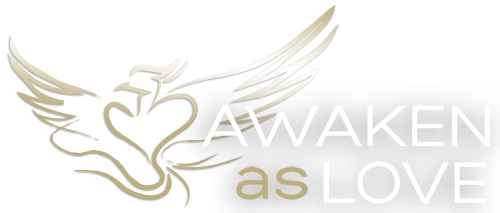 Agreements for joining the festival
Festival or Training Fee
Your place at the festival or trainingis reserved after we receive the full payment. You will receive a confirmation email for your payment when it has been processed. If you would like to alter your booking to change accommodation types or stay arrive one night earlier then please email info@tantra-festival.com.
Canceling your ticket
You can cancel your seat 30 days before the festival or training starts. Upon canceling 50% of the festival fee and accommodation would be refunded. You can also sell your ticket online. If you have a positive PCR and/or have covid symptoms, so cannot attend the festival we will offer a 50% refund or the option to postpone your ticket to the following year. Please make sure to can check the current entry requirements to the Netherlands here if you are from traveling abroad before purchasing a ticket: https://www.government.nl/topics/coronavirus-covid-19/visiting-the-netherlands-from-abroad/checklist-entry. If you cannot make the festival because you are denied entry to the Netherlands or have to quarantine then there will not be a refund after 30 days notice unless the entry requirements change within this time – it is your responsibility to check these requirements in advance!
Us Cancelling the Festival or Training
If for some reason we have to cancel the festival, the total amount would be refunded to you, including all accommodation costs minus an administration fee of 45 Euros. Update – please read our notice on the coronavirus and the current festival status here.
For the training we are offering the option to pay a deposit only until we know 100% that it can happen – and this will be fully refunded if we have to cancel. 
Changes to Program
The program and confirmed teachers are subject to slight change with unforeseen circumstances, but we will ensure to bring you the best quality in alternatives if needed.
Photography and Filming at the Festival
We ask all participants to respect our policies that there should be no photography from participants of other participants unless their express permission is given.
You also accept that we will also have our own professional photographers who will be capturing film and still frame for our promotional purposes – they are instructed not to intrude on participants and would only film those with express permission in workshop spaces (limited to a few workshops and announced in advance) and some wide-angled shots of larger groups (dancing) – people who would like to be edited out of group photos can place one of the small red badges provided on themselves so we know what is okay to use.
Agreements at the festival and training
It is assumed that participants of the Festival and training are adults and are responsible for their decisions and actions.
The Festival is free from alcohol, TV and other drugs. We kindly ask you to refrain from using mobile phones near workshop spaces.
Love and respect yourself and others:choose appropriate clothes for classes and meditations
Do not use perfume and scented personal hygiene products
Come to meditations 10 minutes before the start
Use your camera only if you are sure that people you are taking photo of agree with that
Everything happening during the meditations is completely confidential