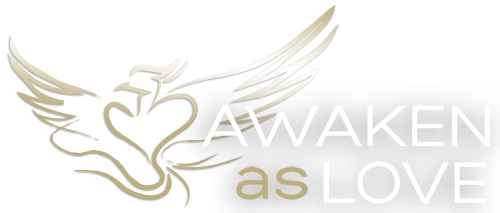 Take time to nourish yourself
As well as all the workshops, concerts, parties and events we also have a dedicated space for individual sessions. Here there will be a small team, with big names, who can help you to deepen your personal journey, help with any strong emotions that have been stirred up or with questions about what is happening. In addition to this support we have arranged for some incredible body-workers and session givers who will be offering session slots through out the festival.  A full brochure of these will be available in the healing temple with more details and prices.
So what are you waiting for?
Are you ready?
Sometimes people just jump and discover something amazing waiting for their lives.
Need more information?
Find out all the practical information you need for the festival.