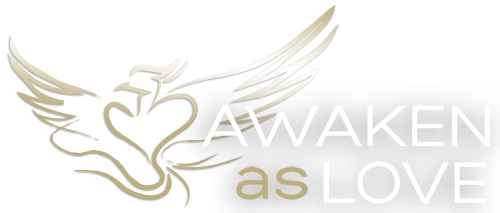 And Places to Stay Nearby
The venue for the tantra festival, retreats and training is at a Meeuwenveen which has offered a space for groups to work towards raising awareness, meaningfulness and self-fulfilment for more than twenty years. Set bordering on the estate of het Uffelter Binnenveld it is one of the most charming conservation areas of the Drenthe landscape. With spacious workshop rooms for the daytime activities, sumptuous love lounges and outdoor fires for the evening your day will naturally flow to what's right for you.
The accommodations options at the venue include indoor twin shared rooms or camping.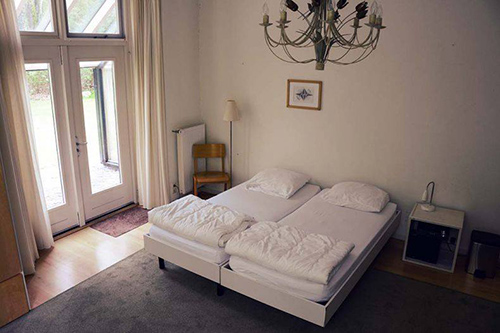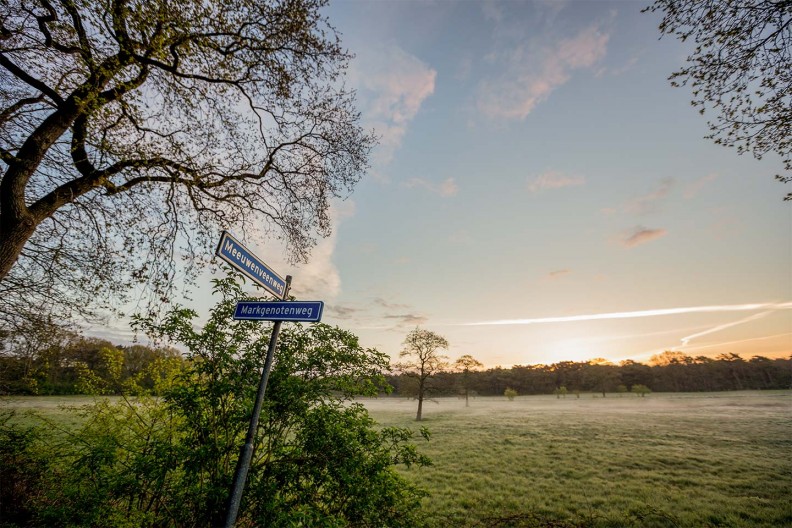 At the Venue there is also a Finnish Style Sauna and Individual Session rooms within the festival as well as free WiFi throughout.
Nature's gift adds extra value to the quality of your festival. Her natural beauty soothes and heals. Meeuwenveen is the location for new experiences, contemplation … and relaxation. The area continually alternates between heathland, woods, mysterious fens and rugged, solitary trees. It is inhabited by fauna and flora found nowhere else. Of course, you can also spot the more common animals such as foxes, badgers, martens and snakes, and encounters with wild 'Roe deer' are not uncommon. You can follow a marked route that leads you through all this beauty in about an hour.
Tickets without Accommodation
So what are you waiting for?
Are you ready?
Sometimes people just jump and discover something amazing waiting for their lives.
Need more information?
Find out all the practical information you need for the festival.