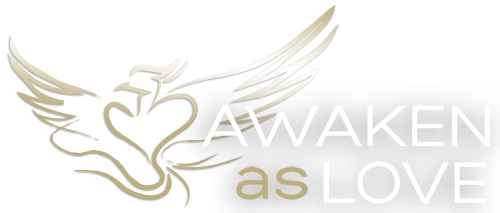 Hi there, I'm Paraprem Jean Fransman, the Chef during the Tantra-festival.
Paraprem's cooking style is simple, varied and colorful. It incorporates elements from classic vegetarian, vegan, Raw food, Asian, European etc. Shamelessly fusioned as Inspiration calls.
In addition to cooking Jean is also a certified massage therapist and Cranio therapist, but for now food is his main medium in healing. Paraprem experiences cooking as energywork and healing and he works a lot with prayer, music and intention holding a positive, clear and peaceful kitchen space for himself and his team, something he's received many thank's from. Jean is very much looking forward to channel in the nourishment for us all at the Holland Tantra festival.
Paraprem loves hiking in nature, good quality tea and chinese herbs, meditation, dancing, riding his motorbike and yes, Healthy and tasty, satisfying foods.
Together with my team we will facilitate the breakfast, lunch and dinner meals and put all our love into it. 🙂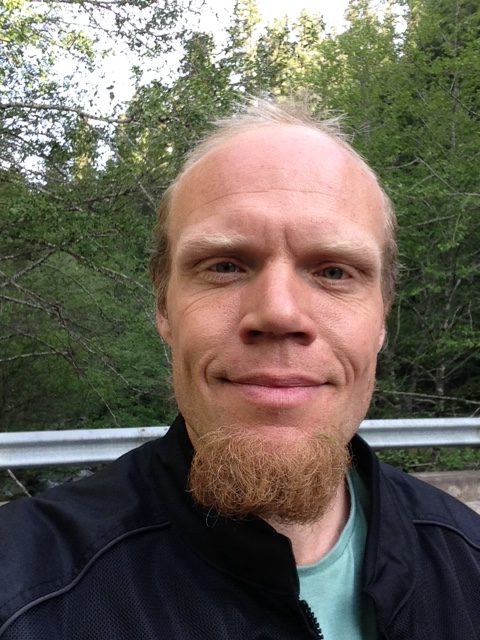 So what are you waiting for?
Are you ready?
Sometimes people just jump and discover something amazing waiting for their lives.
Need more information?
Find out all the practical information you need for the festival.