Ron van Twuiver started his journey with conscious sexuality in 1998. Driven by a natural openness and curiosity and several long term relationships the question remained: What is relating all about? How does it work and how does sexuality fit into all of it. Born in the Netherlands he has a long background with connection through dance, exploring Latin and Tango dancing and the intricate play and harmony and body language between the two opposite polarities – the lead and the follower. Dance very much says Ron, can teach us so much about life, how we move together, negotiate, listen and lead each other, play in life and play with the dance. He has taught several workshops around dance and is passionate about Tantric Dance a fusion of boundary exercises, touch, movement, meditation and connection he is planning to introduce more into northern NSW and QLD next year. In the last 3 years Ron has fully immersed himself into the journey of conscious relating and awakening, having a lot more personal free time after bringing up 3 beautiful children. He studies with the late Deborah Anapol the Pelvic Heart Integration Teacher Training and created a fusion of this work as well. 'I like to pick the best pieces from everywhere and patch them together to create something new. I feel the old ways are great but things are changing, time is changing and people are changing, we can' continue offering the same old things anymore it's time to create new things that flow a lot better in today's times.' Ron has a passion for relationship and helping others to find their way back to truly being heard and seen and healing their own core wounds so they can have the happiness they wish to have and feel a natural surge of power run through them all the time, a feeling of certainty and safety with life.
Ron recently started facilitating a 2 day workshop 'Re-Awakening Love' with his partner, a relational workshop where they present their best pieces and give participants a huge range of experiences and tools for relating whether they are single, married or coupled in any other way. It has been received hugely successful.
The greatest talent about Ron is also his private session work. Passionate about supporting the masculine he can talk man to man. His session work is based on inner guidance and intuition, supported by the many trainings he has completed. Ron has found that he works best staying plugged in to source and letting spontaneity guide us. Holding space and being completely present he works with individuals and couples from his practice in Byron Bay and a relationship and intimacy coach.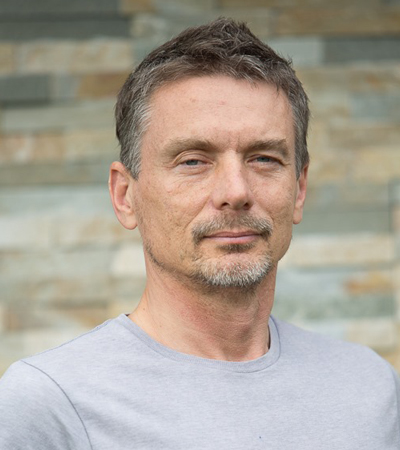 So what are you waiting for?
Are you ready?
Sometimes people just jump and discover something amazing waiting for their lives.
Need more information?
Find out all the practical information you need for the festival.