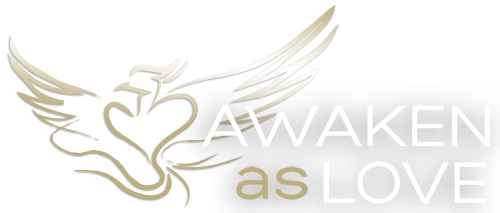 What better way to relax and wind down after a full day of tantra, dance, rituals and connection! The mixture of  fire, water, air and earth to act upon your spirit is a perfect example of tantra with the elements. This is a secret place of alchemy.
We find that the Sauna becomes a social hub in these festivals where people get a chance to relax and meet people they didn't have a chance to speak to yet. All is welcome in this space however and you are also invited to just close your eyes, go inside and let everything relax and integrate…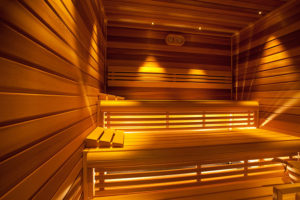 So what are you waiting for?
Are you ready?
Sometimes people just jump and discover something amazing waiting for their lives.
Need more information?
Find out all the practical information you need for the festival.