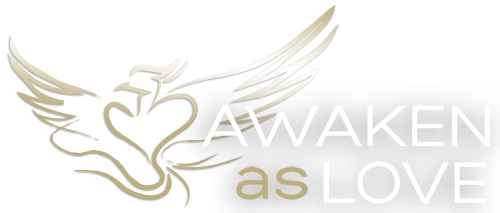 14th – 19th August 2021. Meeuwenveen, Netherlands

THE FESTIVAL IS NOW FULLY BOOKED EXCEPT FOR THOSE JOINING THE TRAINING AFTERWARDS – this is currently the only way to book for the festival. If you would like to reserve a place for both then you need to add the Awaken as Love ticket to your cart first and then it will let you add the festival ticket afterwards.
COVID UPDATE – On the 9th July the Dutch government implemented new restrictions until the 13th August (the day before the festival) due to rising covid numbers, at this time we are waiting for the next update (hopefully late July) to say if these restrictions will end on the 13th – allowing us to go ahead or if they will be extended beyond that date – meaning we will have to cancel/postpone the event (those who buy tickets will be eligible for a refund as our terms or to postpone their ticket to the following year). The admin fee on tickets bought after the 9th July will be waived on any refunds to allow you to book without risk.
We know the uncertainty is frustrating, and we're definitely feeling it as organizers, so we appreciate your understanding! 🙂
Important: In order for us to hold these multiday events without needing to social-distance we are following government guidelines. Currently, this is that all participants must be either fully vaccinated (2 weeks have passed since the final dose), or have a recent (within 24 hours) negative PCR test and that these will need to be shown on registration to enter the events.  See this page for all the information: https://tantra-festival.com/covid-19. Also, you can check the current entry requirements to the Netherlands here: https://www.government.nl/topics/coronavirus-covid-19/visiting-the-netherlands-from-abroad/checklist-entry
Tantra Workshops, Biodanza, Yoga, Music
Welcome to the Awaken as Love Tantra Festival in the Netherlands – Our 2021 Festival dates are set! If you are ready to jump already we offering special super-earlybird discounteds ticket now – this will be the best price you can get for joining the festival. We look forward to meeting you as part of the growing tribe!
Imagine a group of wonderful people in a place surrounded by beautiful nature, tasty organic food and some of the best international & national facilitators who would be there to support you to join a 6 day experience in creating more intimacy in yourself, with life and in your relationships. Having a more vibrant and exciting life away from the normal constraints of our lives and minds. Meaningful and truthful, loving and blissful.
An English speaking Festival with a workshop quality, going on a deep journey together, and celebrate! Imagine being held in this field of experiences in the festival, supporting each other and getting tools to take it back into your lives so the changes remain.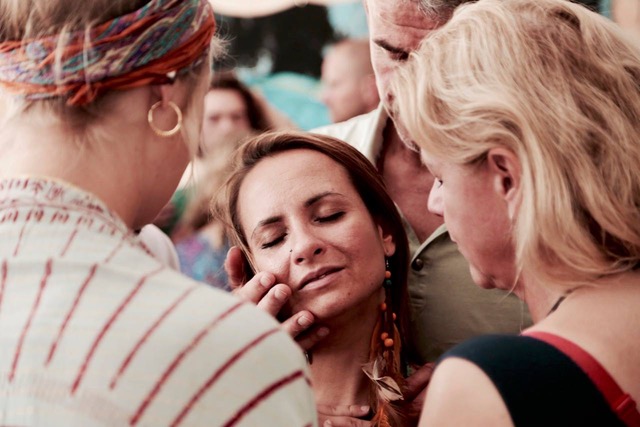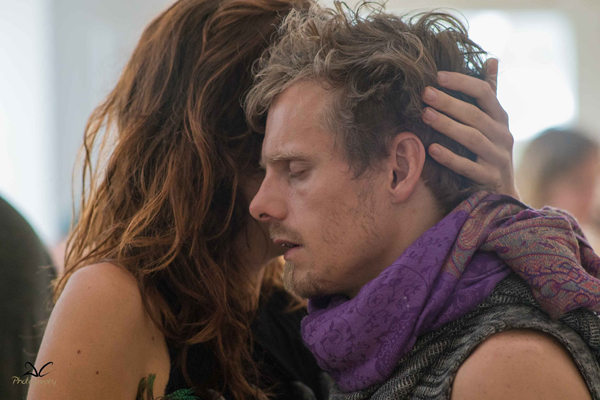 Am I Welcome?
Yes! We embrace all relationship styles, orientations and ages over 18. Whether you are single —wanting to interact and explore with others— or a couple wishing to deepen your intimacy, the festival is the perfect environment to dive in!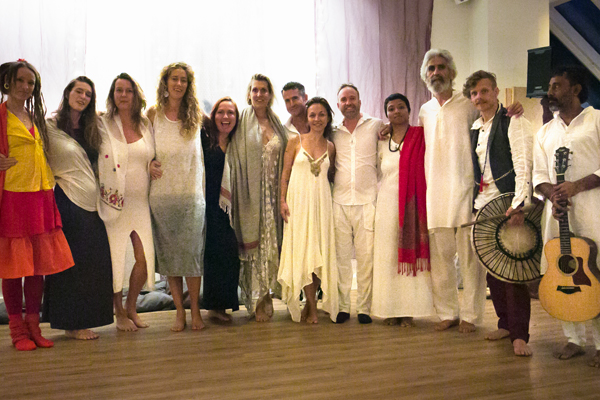 Who is holding it?

The festival is held by James Stevenson (from Awaken as Love) with a team of International Workshop Leaders, Session Givers, Emotional Support Crew, DJs and Performers, Volunteers and Retreat Centre Workers.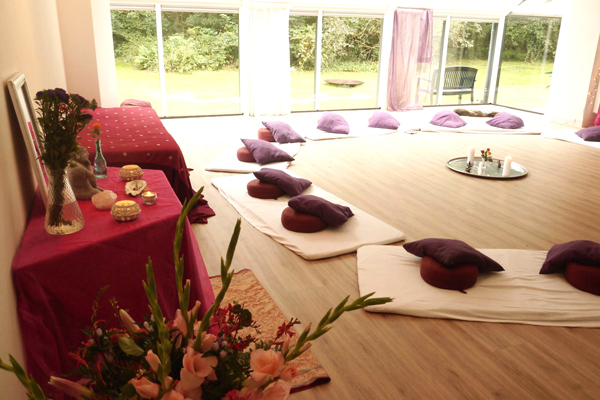 Where is it?

The Festival is held at Meeuwenveen – a beautiful retreat centre set in the countryside of Holland with incredible forests on the doorstep, quality workshop spaces, sauna and healthy vegetarian food.
So what are you waiting for?
Are you ready?
Sometimes people just jump and discover something amazing waiting for their lives.
Need more information?
Find out all the practical information you need for the festival.