Yoga teacher and life artist!
After a wild career as a model, actress and running four businesses, it was time to find her own wildness. Yoga, tantra, martial arts, theater helped her to dive deeper in her true nature. And she will share her lust for life with you.
Here on the tantra festival, she will share a morning yoga class, a joyful morning practice, to connect with yourSelf and from there with others. It is a Yin and Yang class for all levels.
Be welcome!
Afke is a certified yoga teacher (500+ hours TT with Svaha Yoga, 300+ training hours with Shiva Rea, 200 Yin Yoga, Acro Yoga, meditation, Vipassana, Jade Egg, Organiser of the first Red Tent gatherings in the Netherlands).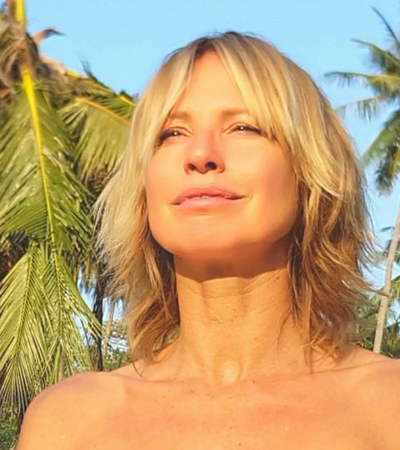 So what are you waiting for?
Are you ready?
Sometimes people just jump and discover something amazing waiting for their lives.
Need more information?
Find out all the practical information you need for the festival.