Karlijn Kabira is an open, expressive free spirit with a passion for self-transformation and exploration. She holds a MSc in Psychology, is a certified Tantra and Hatha Yoga Teacher and has a background in leadership development and change management. She is passionate about supporting others in transforming their life into something true to themselves and blissful. How can I create more freedom, love and awakening in my life?
She currently shares her gifts as a lead facilitator at Magic of Love global, facilitating Tantra and Personal Transformation workshops around the globe (mostly Australia, Amsterdam, India & Berlin). Others describe her and her work as sensitive, down-to-earth, intuitive, joyful, liberating and opening.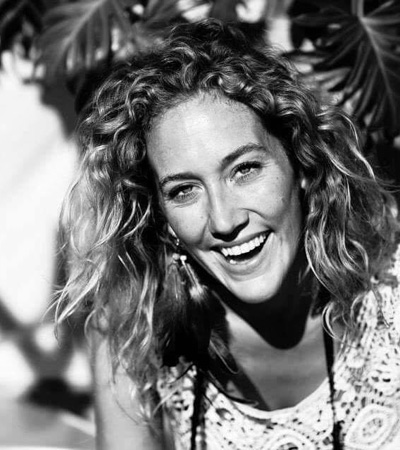 So what are you waiting for?
Are you ready?
Sometimes people just jump and discover something amazing waiting for their lives.
Need more information?
Find out all the practical information you need for the festival.